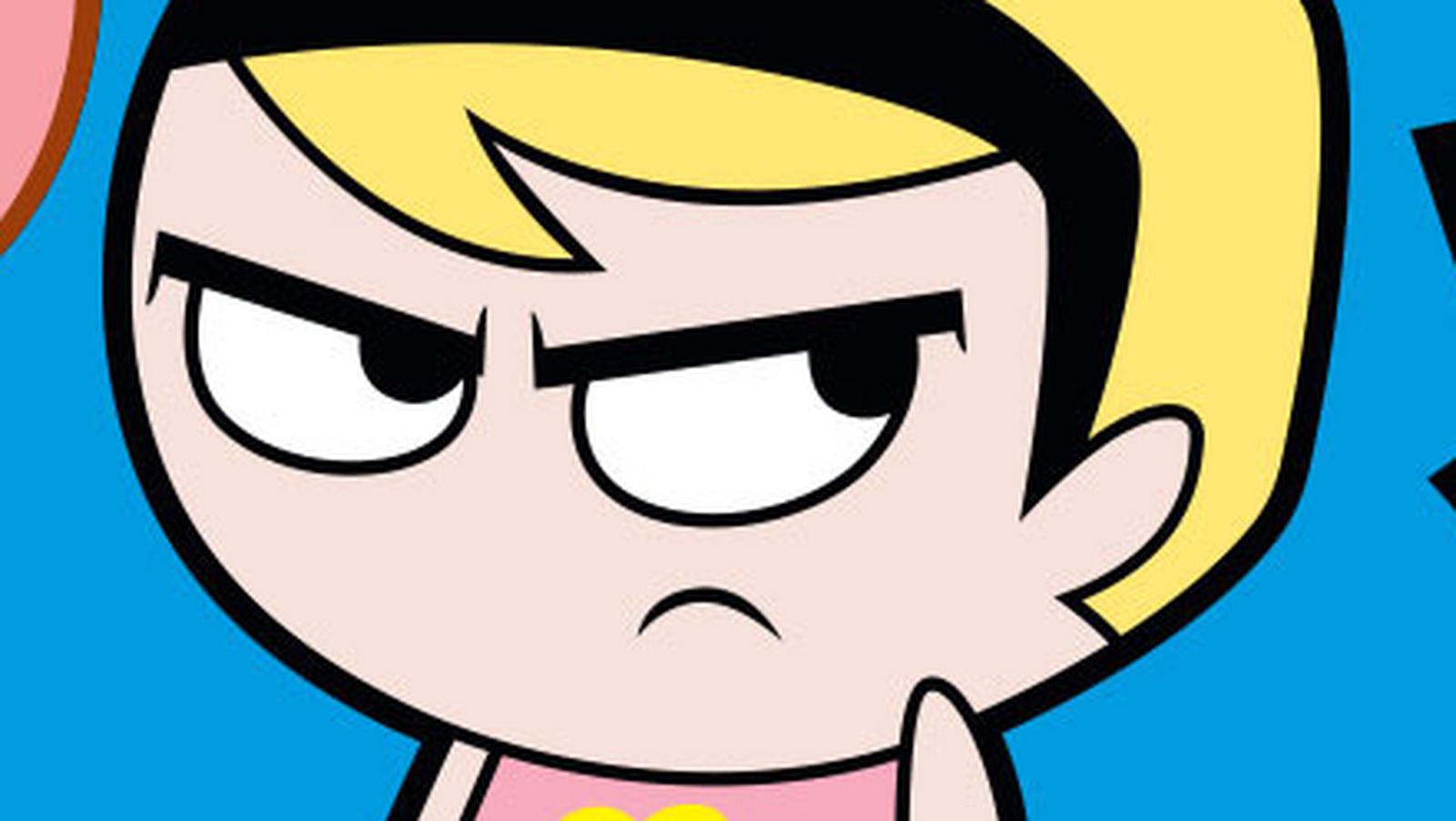 An Underrated Cartoon Network Shows You Need To Watch
For obvious reasons, Craig McCracken had a lot of goodwill at Cartoon Network after creating "The Powerpuff Girls". However, it was not until he becomes a pet owner that he started to develop an idea for his next series: "Foster's Home for Imaginary Friends". Inspired by "The Muppet Show" and the idea of ​​imaginary childhood friends, the show centers on Mac, an 8-year-old child who is forced to leave his imaginary friend Bloo in, as the title suggests, a foster home for abandoned imaginary friends. .
The show, which unlike "Powerpuff Girls" was animated in Adobe Flash, has become popular among children for its unique characters, featuring voice talents such as Tom Kenny, Phil LaMarr and Gray Griffin. Its one-hour pilot was critically acclaimedand "Foster's" was a darling Emmy during his run. It has also been highly rated in publications like Weekly entertainment and IGN.
Despite the show's popularity, merchandising, and critical acclaim, the franchise has sadly been lost over time. Meanwhile, McCracken's other show, "The Powerpuff Girls," is still a source of spinoffs, reboots, and revivals well over 20 years after its premiere. It may not be too late for "Foster's" to get similar treatment. For now, it remains a brief but memorable part of Cartoon Network's programming history.